Try one of our many flavors
All of our flavors are custom made from scratch. Visit one of our many locations today to try them out!
Don't forget, we provide a wide variety of unlimited toppings for you to customize your sweet fix!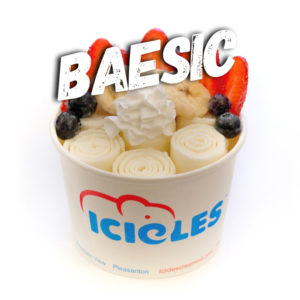 For those that want a simple flavor, try our original vanilla custard and add your choice of toppings.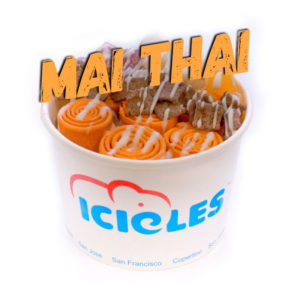 Feel like you are on a Thai retreat with this tantalizing cup of sweetness. With our custom Thai ice tea base and just the right amount of cream.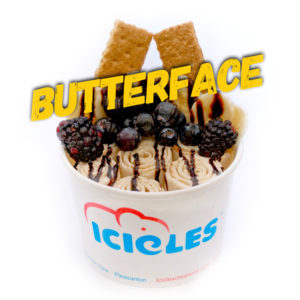 A special flavor of cookie butter mixed w some graham crackers. For those who can't keep their hands out of the cookie jar.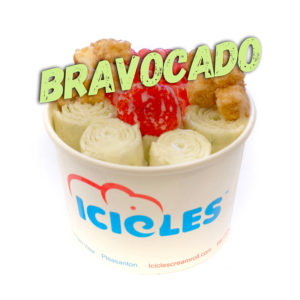 For the health nut in all of us, try our avocado ice cream. This creamy and slightly sweet blend works together to give your taste buds something new!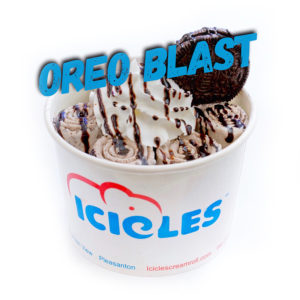 Our version of cookies & cream with your choice of classic Oreo cookies or mint flavored mixed with our classic custard base.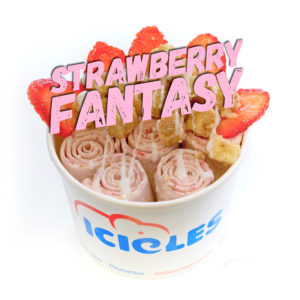 Fresh strawberries mixed with graham crackers and our classic custard base mixed to form this wonderful fantasy  for your taste buds.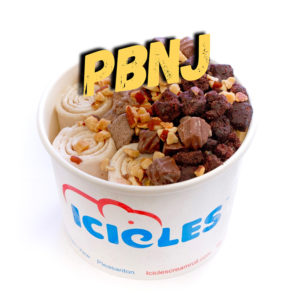 A childhood classic in a smooth new peanut butter form mixed with strawberry jelly comes together to make this classic frozen PB&J.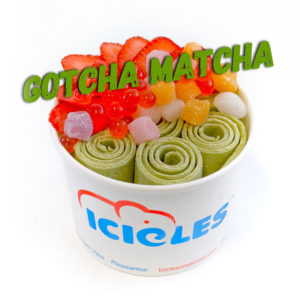 Our organic Matcha green tea flavor with a touch of cream & sugar for that afternoon zen you need.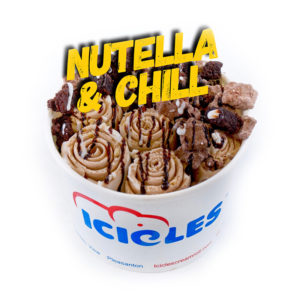 The perfect way to chill out. This great play on words with a great blend of flavors starts with our custard base blended with bananas, graham crackers and Nutella.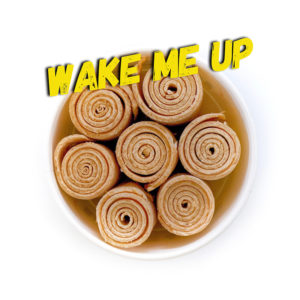 For that extra pick me up, our Wake Me Up flavor includes our classic custard base with just the right touch of hazelnut coffee mixed right in.
Our classic custard base with your choice of one of 3 cereal mix ins (Captain Crunch, Cinnamon Toast Crunch or Fruity Pebbles) for that breakfast all day feel.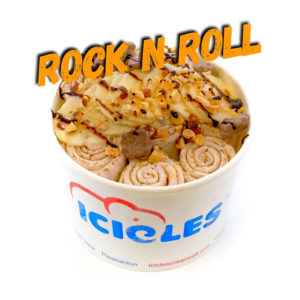 This flavor is a mixture of almonds, chocolate, & marshmallow all mixed up to give you that taste & texture of Rocky Road.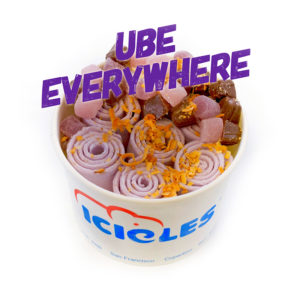 Need a ride? Hop on and get a taste of Ube Everywhere. Mixed with ube, taro and coconut flakes.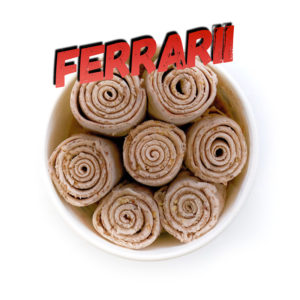 For those that like to live life on the edge, get a taste of FERARII, which is a mix of waffle bits, almonds and Nutella to give you a taste similar to Ferrero Rocher.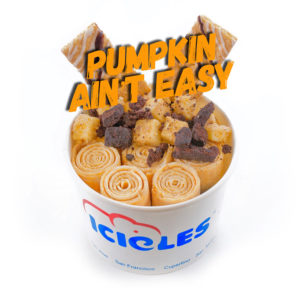 One of our specialty flavors with pumpkin mixed with graham crackers. This flavor might not always be around so get it before it's gone!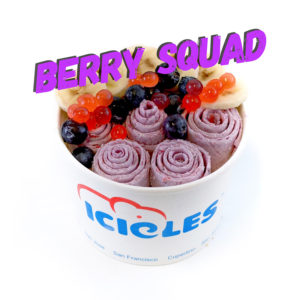 Get a dose of our berry patch overload. Delivered fresh daily, this mix includes various berries with our classic custard base for the right amount of sweetness and tart to balance you out.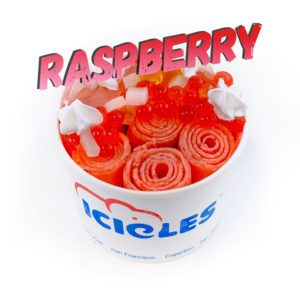 Fresh Raspberries mixed with the right touch of sugar to give you that burst of fresh fruit taste with a chill.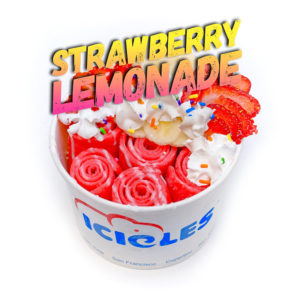 A classic summertime favorite drink with real fruit strawberries blended in with lemons to give you this delicious Strawberry Lemonade taste.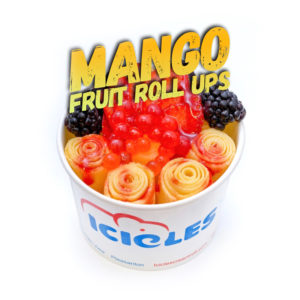 A fresh mango sorbet made with only the best hand picked mangoes and sugar to create the feel of a tropical summer all year.